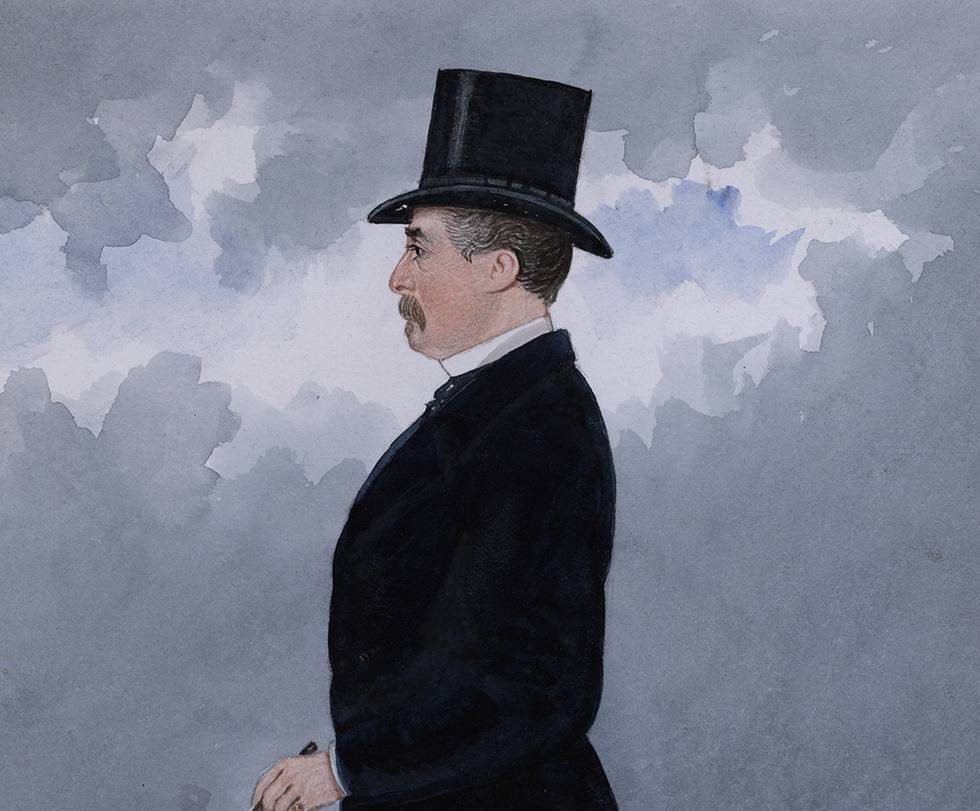 Primary School Session for KS2
Duration 1.5 hours. Year-round session.
What was life like in a big house in London in Victorian times? Find out not just about the owners but about their thirty-four servants too. What can tell us about their lives? Use carefully-selected documents, plans and photographs, as well as the building itself, to discover about their jobs and living conditions. The session is designed to help pupils understand how our knowledge of the past is constructed from a range of sources.
Supports History: Local history [people and places]; using original sources; understanding methods of historical enquiry, Mathematics and English.
"Fantastic delivery. Awe and wonder created throughout. Thank you for showing the children how amazing museums can be." - Teacher