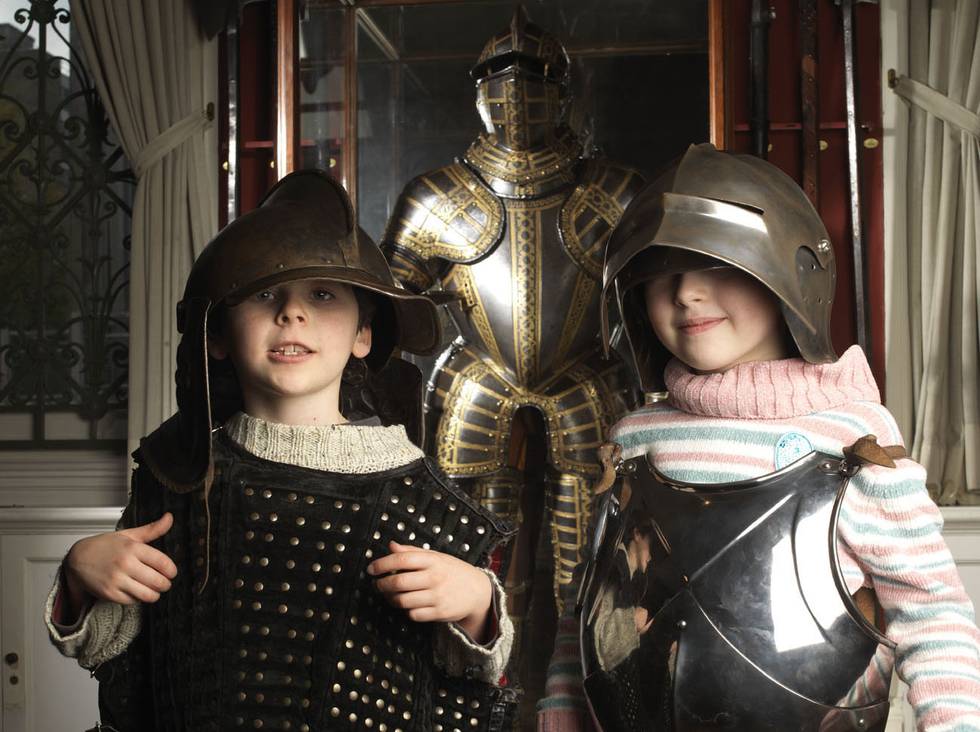 For students with mild to moderate learning difficulties.
Duration 2 hours. Year-round session.
How did armour develop through the ages? What was it like to fight in Tudor times? Your students will discover how the Tudor army protected themselves in battle, and will touch and try on original and replica armour.