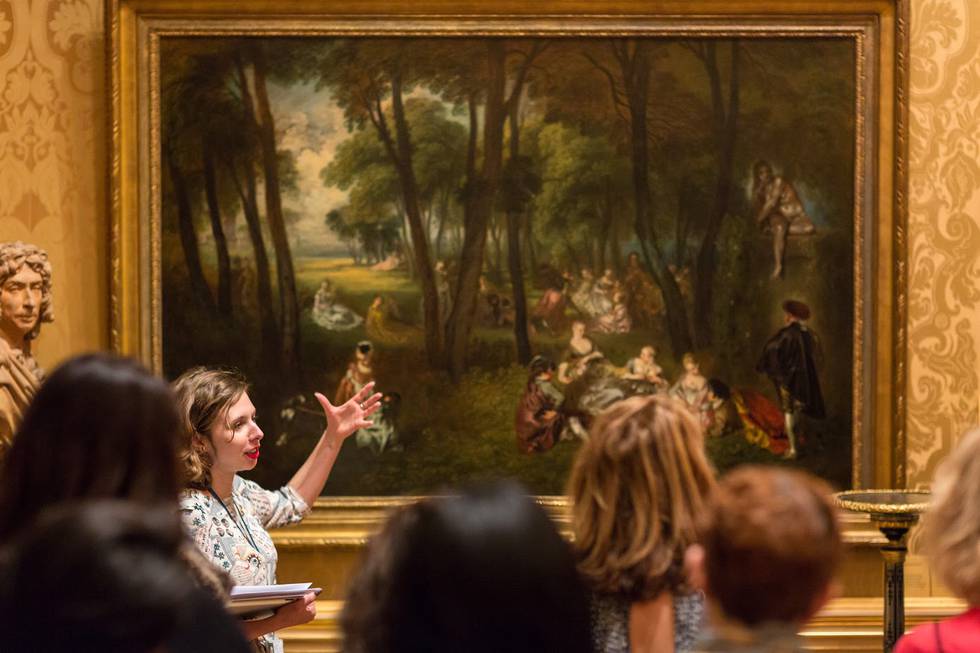 Secondary School Session for KS5.
Duration 1 hour. Year-round session. 8-25 students.
An interactive tour delivered by native speakers and adapted to suit the level of your students.
The tour includes:
Vocabulary extension
Speaking and listening
Tours are especially suited to gifted linguists and those considering studying a language at university.