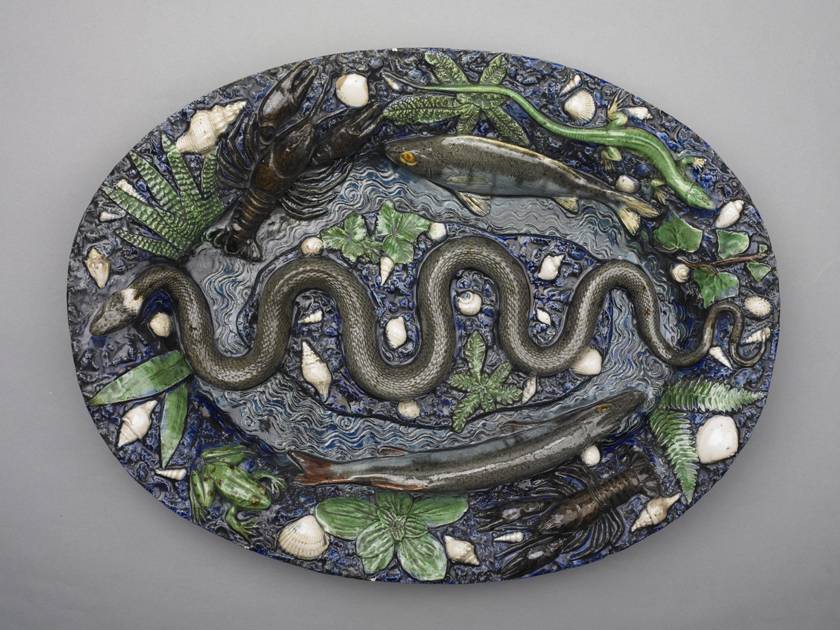 Primary School Session for KS2
Studio session. Dates available:
̶1̶6̶,̶ ̶1̶7̶,̶ 18, ̶1̶9̶ ̶March 2020
11, ̶1̶2̶,̶ ̶1̶3̶ May 2020
Duration 3 hours (10.30-14.00).
In this interactive, hands-on workshop pupils will make their own 3D artwork to take home. They will look at and handle original sculptures and discover how these works of art were made and then try out these techniques, including moulding and casting. This workshop involves messy materials and accompanying adults will be expected to assist. Please bring 1 cardboard shoe box for every 5 students to take the sculptures back to school.
Download Teachers' Notes here.
"We took our children to your museum to participate in a sculpture making workshop. I just wanted to email to say what a wonderful time both classes had! A huge thank you to the educator, who was an absolute inspiration to all the children."
- Teacher
When asked if learning expectations were met:
"Definitely, and then some! Children were exposed to a range of artistic vocabulary, art history and techniques."
– KS2 Teacher