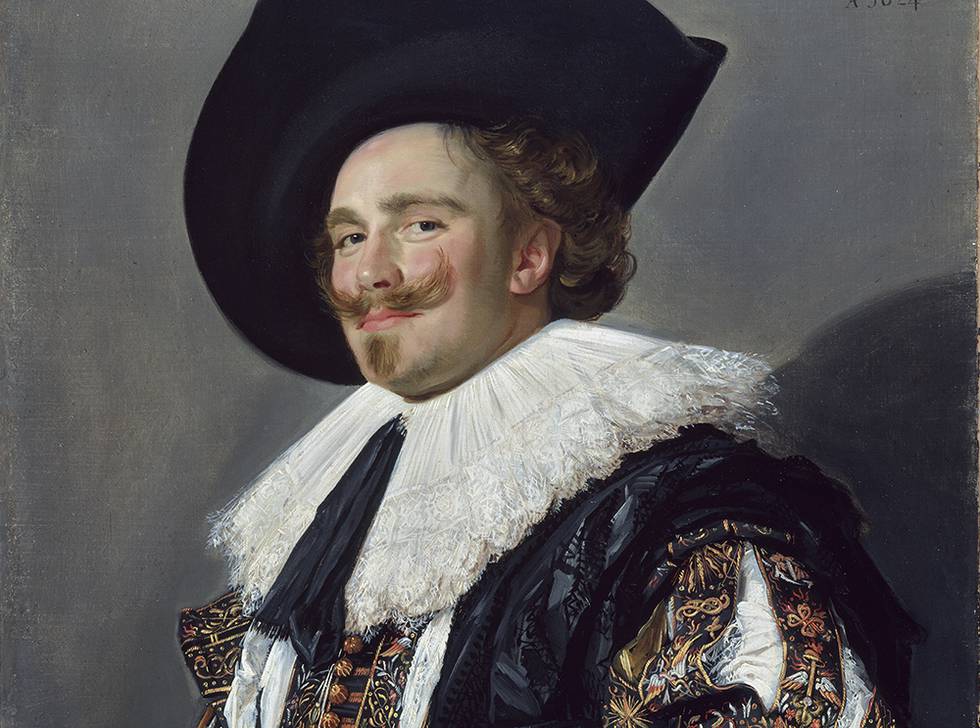 Gallery session on Monday 20 April 2020. For home-educated students aged 7-11. BOOK FROM FEBRUARY 2020.
Duration 3.5 hours (10.30am-2pm).
Explore portraits by Old Masters such as Rembrandt and Hals. Look at how children and adults have been painted over the centuries, try on replica costumes and pose like the sitters. Students will work with an artist in front of the portraits to learn the basic principles of drawing a face which will help them create self-portraits in pastels.
Please note:
Parents/carers are welcome to accompany students to the workshops, but only children of the specified age will be permitted – children of other ages must be taken elsewhere, and you can explore the galleries at leisure with trails.
Sessions are free, but a £10 per student deposit will be taken upon booking, and refunded upon attendance of the workshop. Cancellation with less than 14 days' notice will mean a refund is forfeit.
For workshops that involve messy materials, accompanying adults will be expected to assist.
Call 0207 563 9551 or email learning@wallacecollection.org to find out more about our programmes for home-educated students.