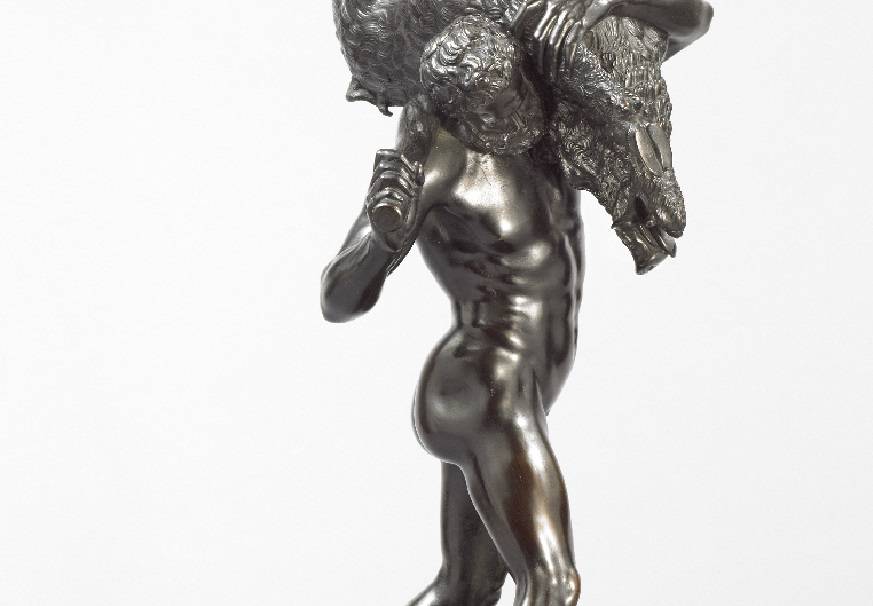 Secondary School Session for KS5.
Studio session. Dates below available. This session is additionally available all year, on dates to suit your group with two months' notice.
2̶4̶,̶ ̶2̶5̶,̶ 2̶6̶ ̶ September 2019
̶7̶ ̶a̶n̶d̶ ̶8̶ October 2019
1̶2̶ ̶a̶n̶d̶ ̶1̶3̶ ̶ November 2019
1̶0̶ ̶a̶n̶d̶ ̶1̶1̶ ̶ December 2019
̶1̶3̶,̶ ̶1̶5̶,̶ ̶1̶6̶ Jan 2020
Duration 5 hours (11.00-16.00). Maximum 18 students.
'Naked Bodies II' is for students who have already completed 'Naked Bodies I' and will extend skills already learnt by discovering how artists have depicted the human form in movement and action. The morning will be spent in the galleries, the afternoon drawing from a male nude.
Students must arrive on time and attend the whole day/session and may attend unaccompanied by a teacher.
Please state which session you require when booking.
Students may also book and attend these sessions independently. They do not have to be accompanied by a teacher.
Download Teachers' Notes here.
"A massive thank you… the life drawing and the links to the collection were excellent. It was a great day. Students found it really useful and the instruction they got from the artist was awesome!"
- Teacher
"It gave me a chance to draw a life model in order to go towards art college applications."
- KS5 student