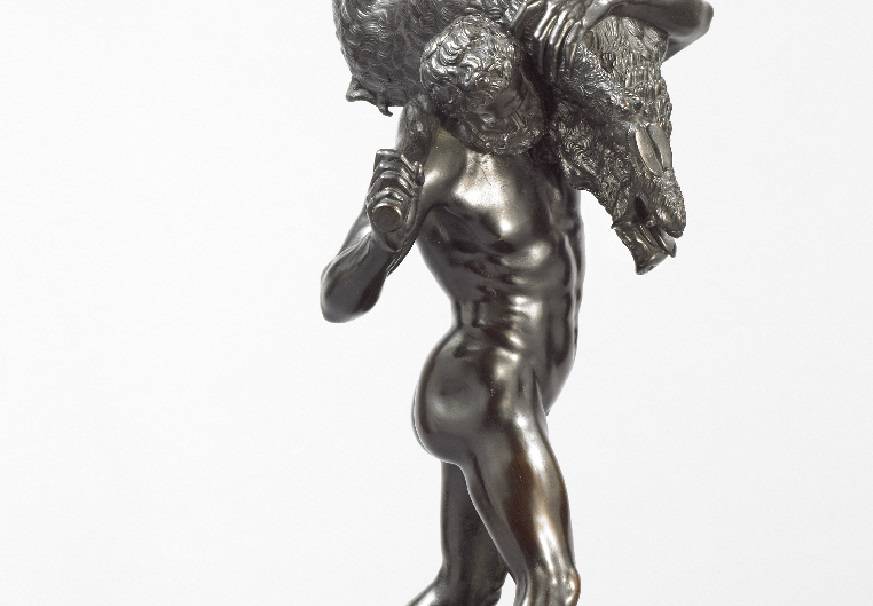 For individual students ages 17-18.
Studio session.
Students will spend the day studying the human form and how it has been portrayed by artists in the Renaissance and the Rococo periods. In the afternoon, students will put their observations into practice by drawing from a female nude life model.
Parents may not accompany.
Please check with our Schools Team to check which dates are for Naked Bodies I and Naked Bodies II.
2̶4̶,̶ ̶2̶5̶,̶ 2̶6̶ ̶September 2019
̶7̶ ̶a̶n̶d̶ ̶8̶ October 2019
1̶2̶ ̶a̶n̶d̶ ̶1̶3̶ ̶November 2019
1̶0̶ ̶a̶n̶d̶ ̶1̶1̶ ̶December 2019
̶1̶3̶,̶ ̶1̶5̶,̶ ̶1̶6̶ Jan 2020