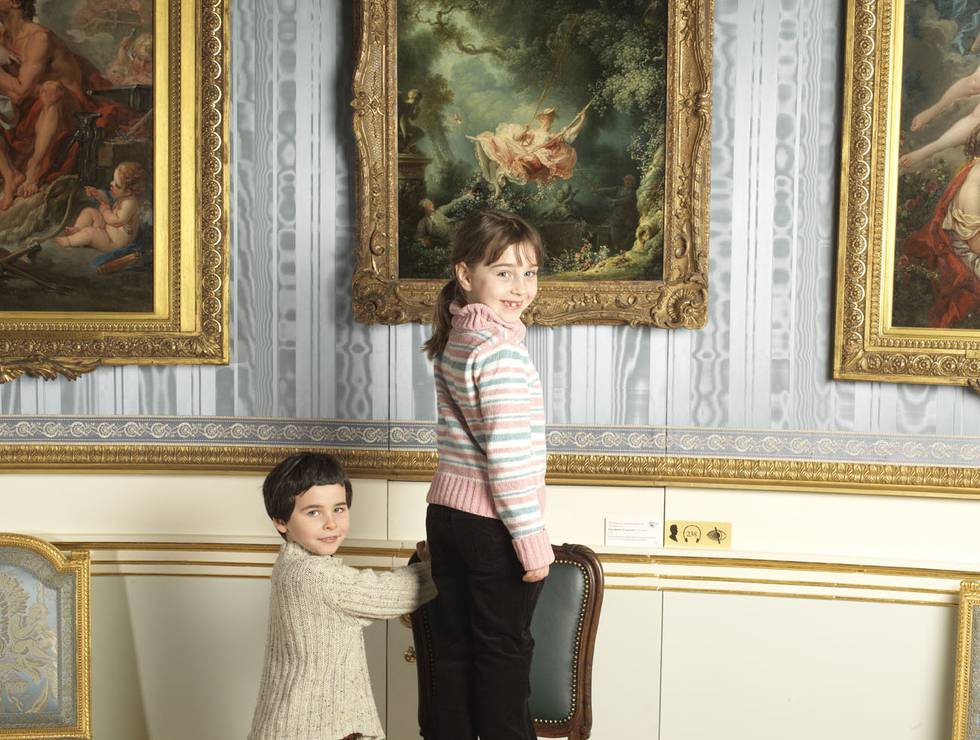 Primary School Session for Reception and KS1.
Duration EYFS: 1 hour, or KS1: 1.5 hours. Year-round session.
In this fun session for our younger visitors, pupils will try on replica armour, and talk about and draw from the works of art. They will be introduced to a museum in an historic house and to the idea of creating a collection. The EYFS session will include a simple making activity instead of drawing.
"We were very happy with the whole experience! Perfect timing, great mixture of things to look at and do so no one got bored – a difficult thing to keep pupils interested for so long! Well done!" - Teacher, Key Stage 1