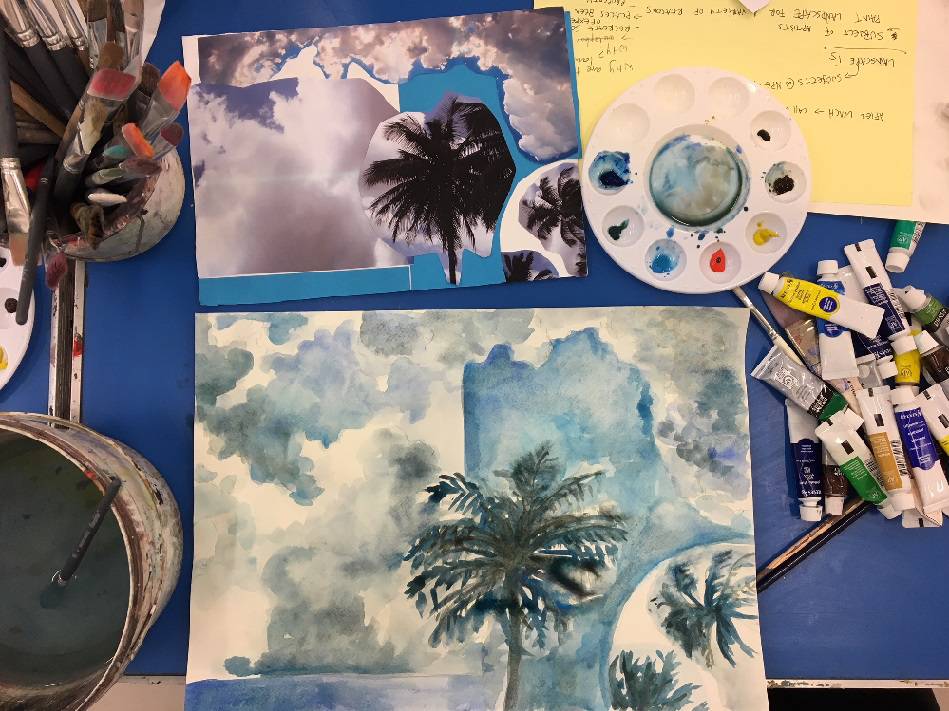 Let us bring the Wallace Collection to you! We can offer lessons to give your students the Wallace Collection experience without even leaving school.
Secondary School Session for KS3-5. Duration 2 hours per session. Year-round session.
Priority is given to state schools outside London
Sessions are free, but a discretionary travel cost may be required: please discuss when booking
Minimum 2 sessions per school booking or minimum 30 pupils
Limited number of sessions per year
Outreach is subject to Wallace Collection schools programme two week cancellation policy.
Meaning behind the Mystic: Reading Art
Learn how to read visual culture by looking at a range of works from the Wallace Collection. Led by an artist, students will look at how artists manipulate and use symbolic representations to evoke strong reactions and to represent ideas, beliefs and values. Through group discussion, students will compare paintings from the past with works by contemporary artists like Nancy Shapiro and Paula Rego, and then develop visual ideas for their own collaged watercolour painting.
Students will:
Participate in analysis, observation and discussion
Be able to explain the difference between historic and contemporary modes of representing narrative and symbols
Develop visual ideas
Make practical art