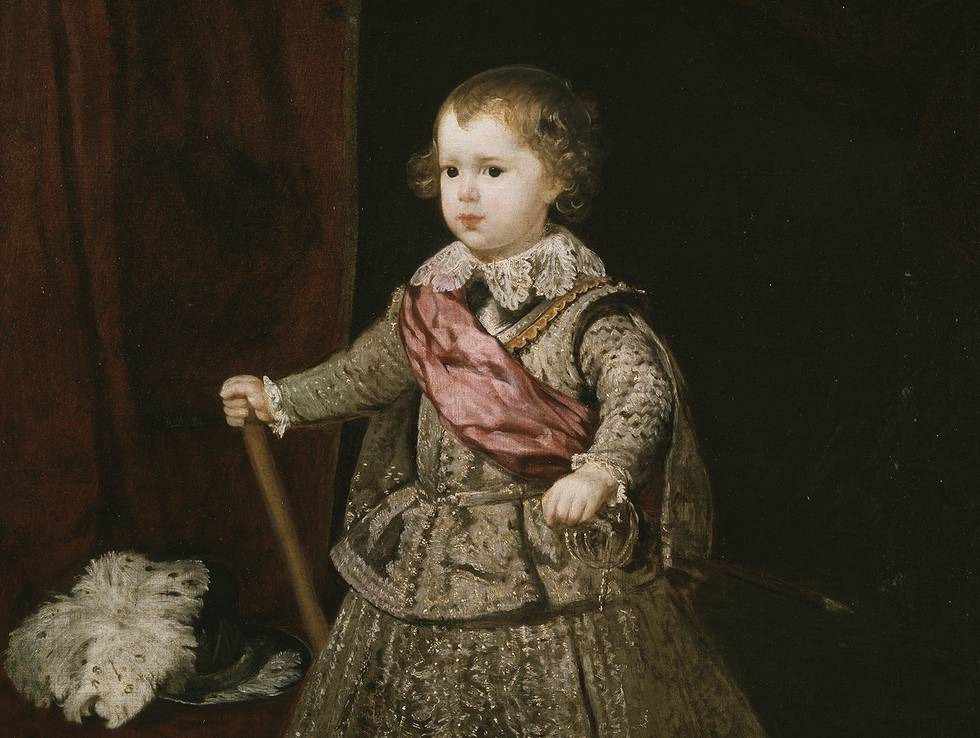 Primary School Session for KS2.
Duration 1.5 hours. Year-round session.
In the magnificent setting of the Wallace Collection, pupils will discover masterpieces from Velázquez and his studio while reviewing what they have learnt in their Spanish language classes at school.
During this fun and interactive session –which will be conducted primarily in Spanish- pupils will learn more about the life of painter Diego Velázquez, they will be able to ask Prince Baltasar Carlos lots of questions, and understand why he is wearing this particular outfit.
Finally, they will meet the Lady with A Fan and draw the missing elements of her portrait while revising the vocabulary for the different parts of the face.