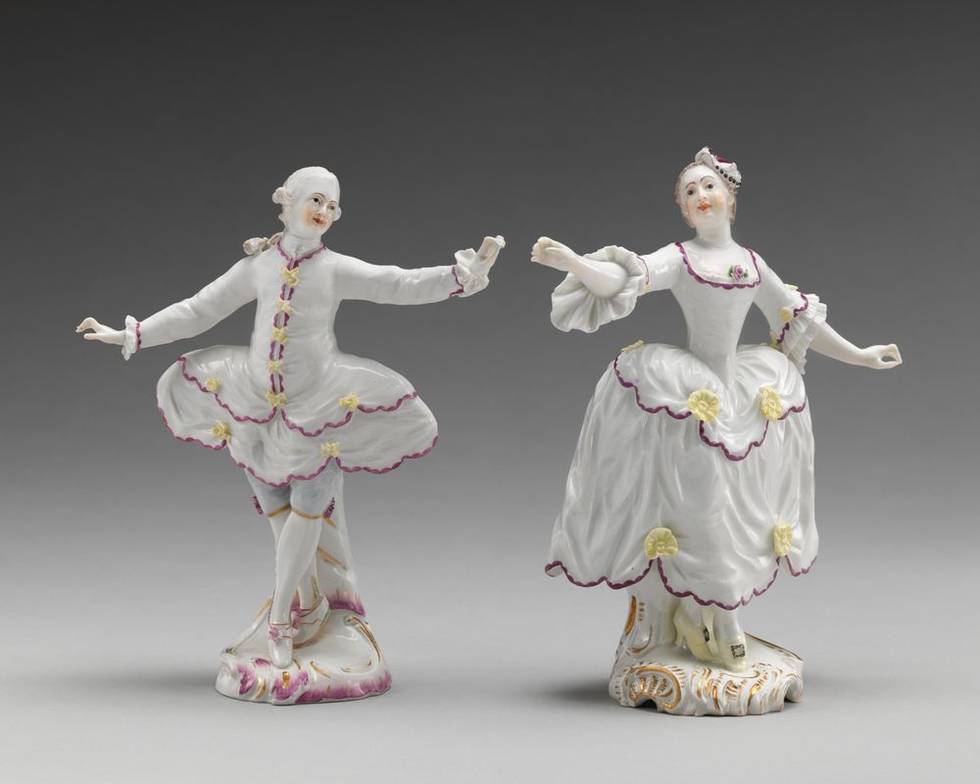 Date: Tuesday 13 September 2022
Time: 10.45-12.00 BST
Location: at the museum
Description: Join guide lecturer Nadine Kirby for an exclusive tour of our exhibition, with communication support provided by lipspeaker Kirsty Last. Includes time for discussion afterwards over tea and coffee. Places are limited and must be booked in advance. 
Contact Holly to book a place via community@wallacecollection.org