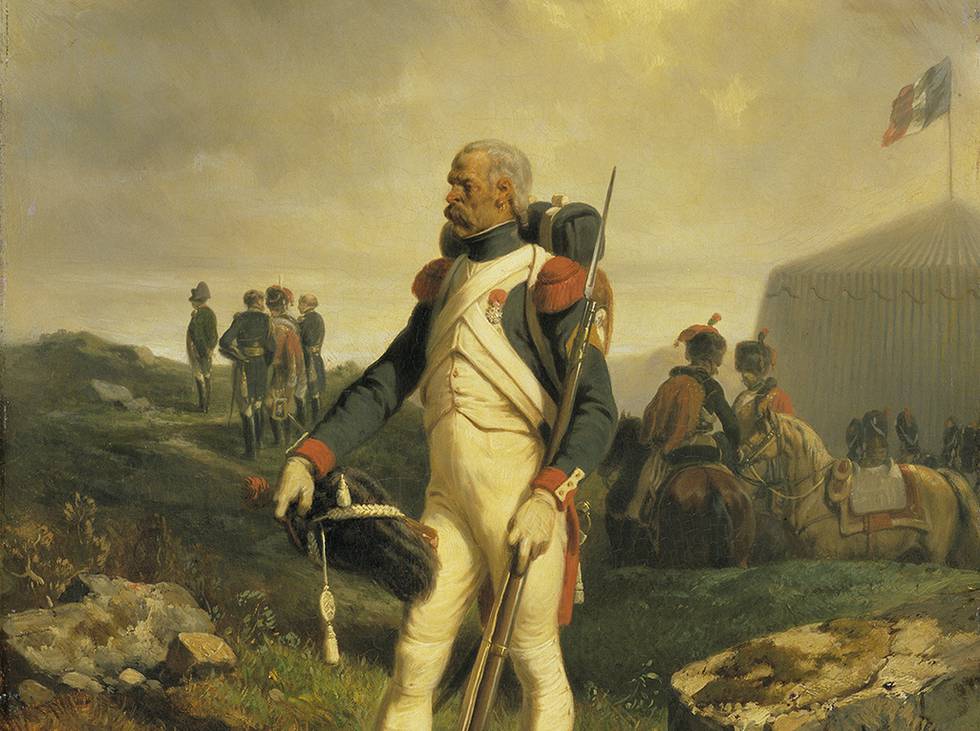 Secondary School Session for KS3-5.
Key Stages 3 and 4: 2.5 hour workshop.
Key stage 5: 10:00-12:30 (a 2.5 hour workshop) or 10:30-14:30 (a 4-hour workshop where primary sources will be studied in greater depth.)
Maximum 25 students. Year-round session.
Students will enter a house filled with the treasures of pre-revolutionary France to discover, at first hand, the luxurious lifestyles of those that could afford it, including the French Royal family. Students will learn that the privileges of the ruling classes were not enough to explain the revolution and that there were many causes of the Revolution. They will look at objects and contemporary documents and, using enquiry skills, test the evidence and make their own historical claims. The session compliments the A-level study topic 'The Origins and Course of the French Revolution'.
Learning from primary sources and weighing up the evidence
Discussion and questioning to develop perspective and judgement.
Thinking critically and sifting arguments
Download Teachers' Notes here.
"Our guide was very knowledgeable, which, combined with the extraordinary collection, was superb…the session perfectly complemented our in-class studies."
- Teacher
"I was able to see some beautiful objects during Louis XVI's reign, with a lot of useful background information. Great tour guide!"
- Year 8 Pupil