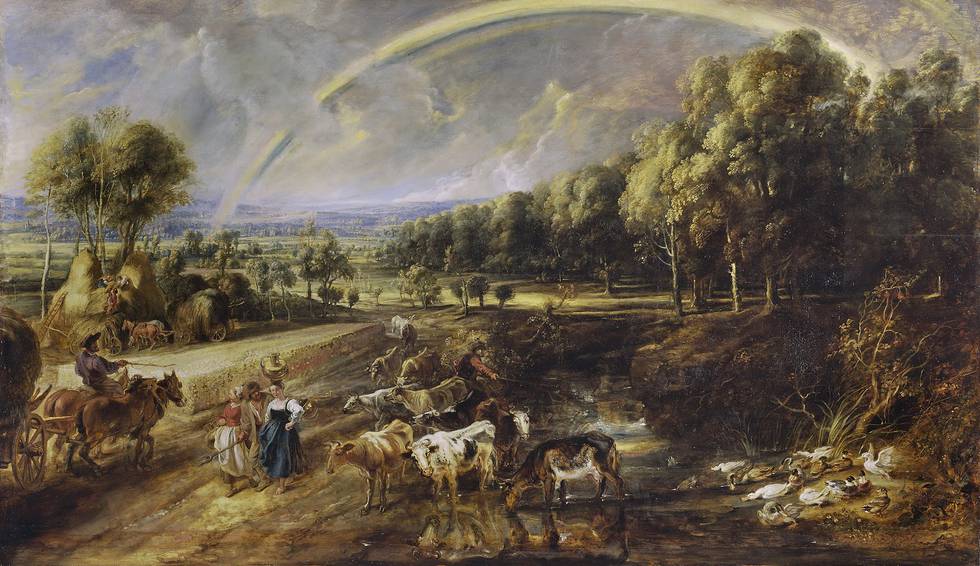 Primary School Session for KS1 and KS2
Duration 1.5 hours. Year-round session.
Pupils will learn the basic principles of landscape composition, including perspective, examine and discuss views of the countryside and sea, develop vocabulary and look at how seasons are depicted. Inspired by the paintings of Rubens, Canaletto and Vernet, they will create their own fabulous landscape drawing.
Download Teachers' Notes here.
"The opportunities that you provided for the children to act, look, share ideas and draw were fantastic. The educator was also fantastic and helped the children learn a lot."
- Teacher