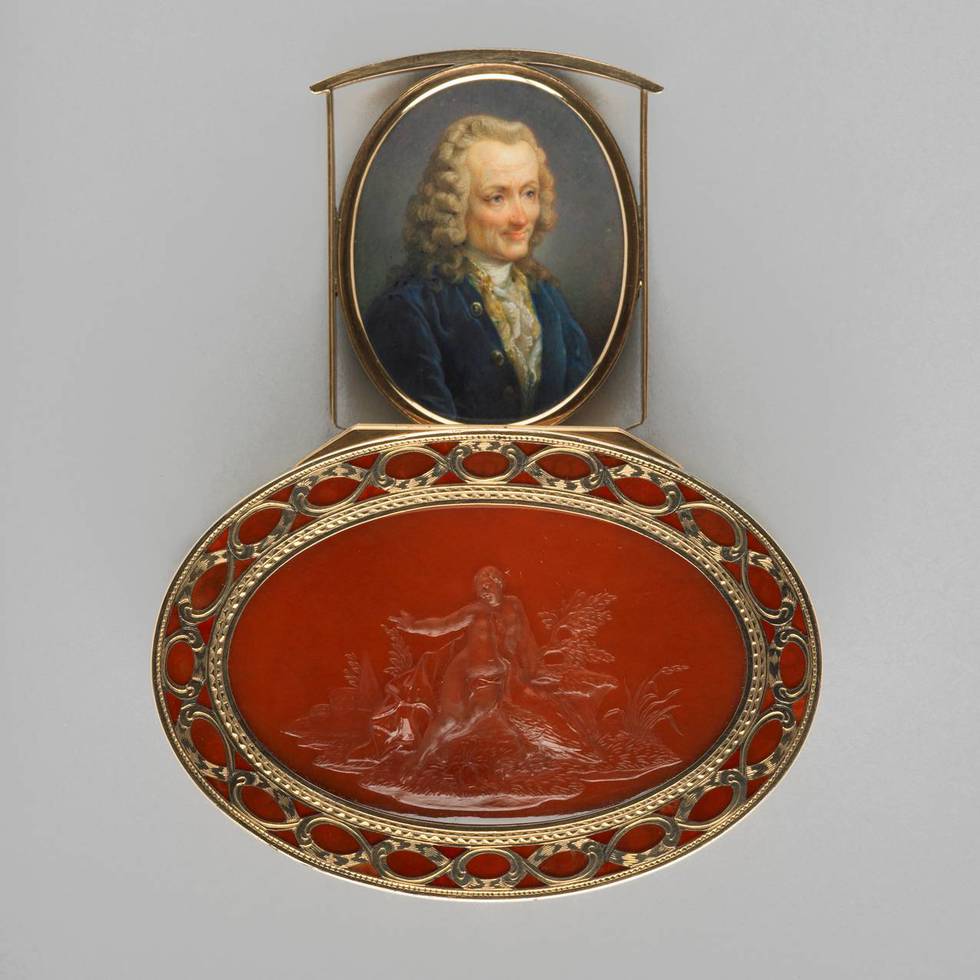 Fresh Eyes - Myths and Mysteries
Secondary School Live Digital Session for KS3-5.
Duration: 1 hour. Year-round.
An interactive creative writing session delivered by a writer-educator via Zoom. Students will discover three objects from the collection that are not normally accessible to large school groups during a physical visit. Creative writing activities will encourage students to explore the myth or mystery surrounding each object to develop their personal writing skills.