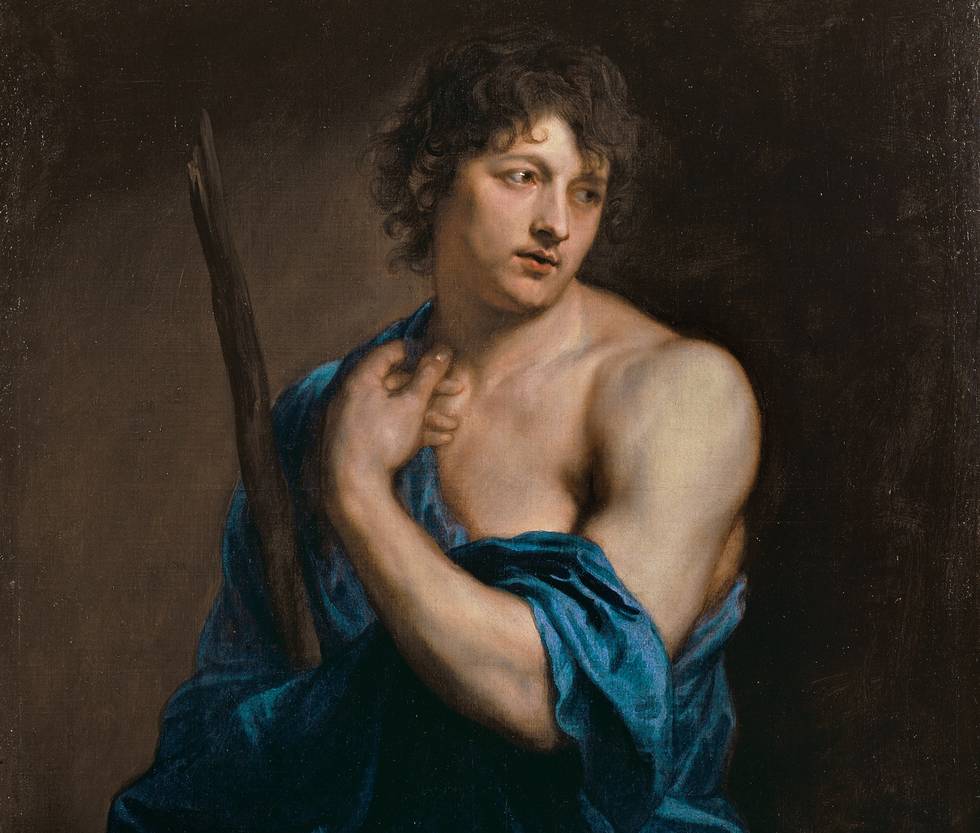 Date: Saturday 4 February 2023 
Time: 10.30-15.00 GMT
Location: at the Museum 
Description: Join Deaf artist Rubbena Aurangzeb-Tariq for a practical workshop delivered in British Sign Language. Explore hand gestures found in art in the Collection, followed by the opportunity to make your own hand cast using plaster. Places are limited and must be booked in advance.  
Free but booking essential. Contact Holly via community@wallacecollection.org