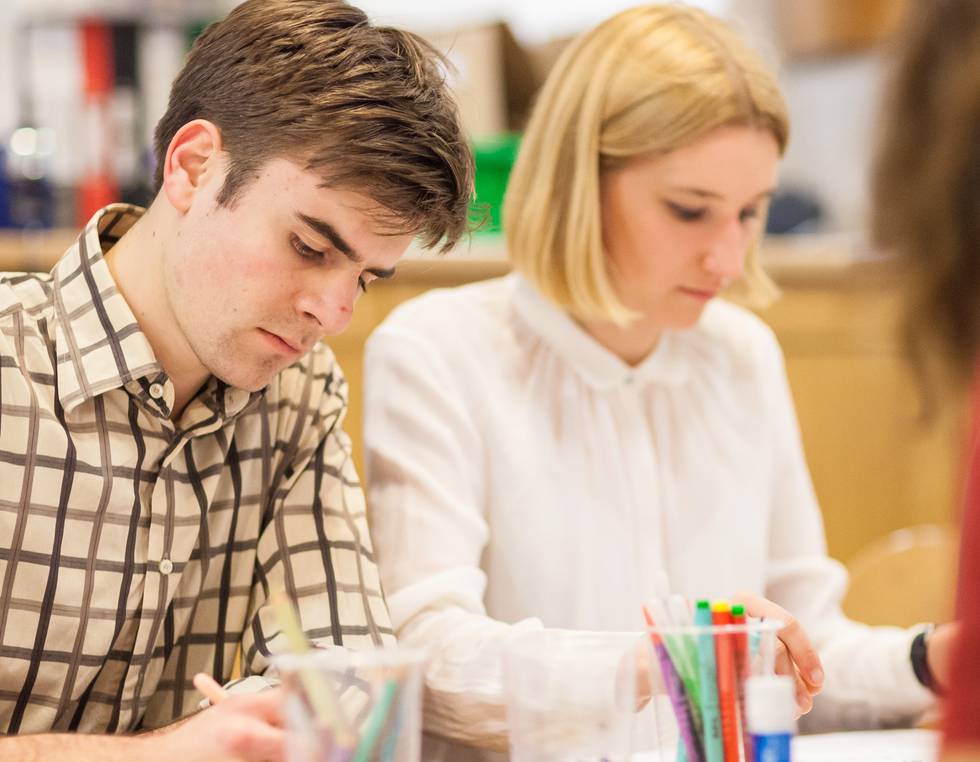 Teachers CPD Course.
Work with published author and teacher, Lynda Waterhouse, writer of young adult fiction, to explore the collection and discover how to inspire your pupils in their creative writing through the use of works of art.
Secondary school teachers will find this workshop is of particular relevance to the creative writing component in the English Language GCSE.

Primary schools teachers will learn the Writer's Notebook method, which allows children to direct their imaginations in the presence of works of art and reinforces the concept that there are no right or wrong ways of responding to art. You will learn the skills required to write short pieces to enhance vocabulary and description and to create and build characters, which can be passed on to your pupils.

Duration: All Day or Half Day
All-day workshops: £300 Half-day or twilight workshops: £200