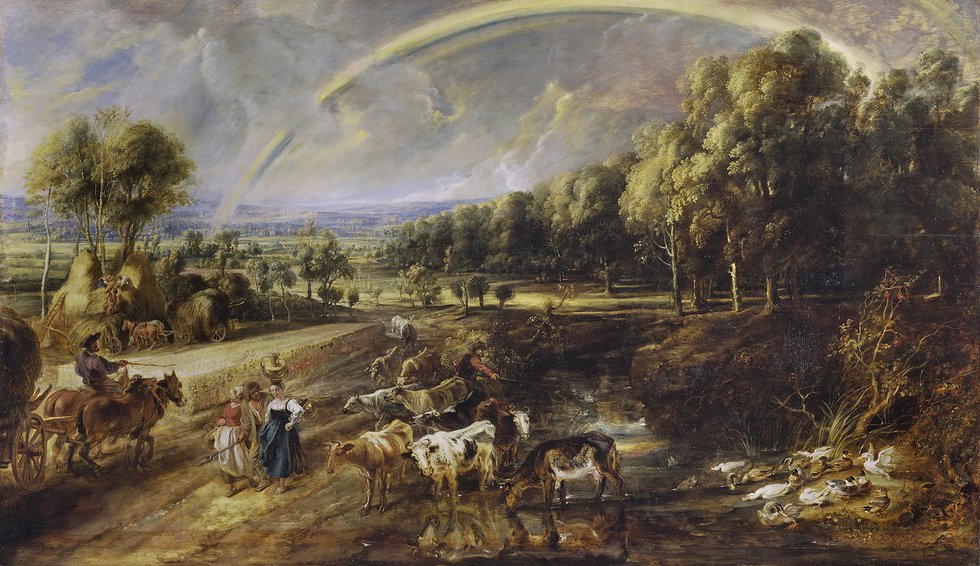 Secondary School Session for KS5.
Duration 5 hours. Year-round session. Maximum of 20 students.
Morning at the Wallace Collection, afternoon at Tate Modern. Book at least 5 weeks in advance.

Students will investigate a selection of artworks made at very different times and contexts, to:
Make connections between themes, processes or materials, in often surprising ways.
Look at Old Masters, such as Poussin and Rubens, and make comparisons with a choice of artists such as Picasso, Bacon, Sherman, Dumas and The Guerrilla Girls
Explore art using a range of approaches such as small-group work, independent research, note taking, drawing and group discussion.