Join the Team
Interested in working for the Wallace Collection? See a list of current jobs & opportunities, and how to apply below. We look forward to hearing from you!
Curatorial Assistant (Permanent, Full-time)
Deadline for Applications: 19 August 2019 at 9:00am
An exciting position has opened for a Curatorial Assistant at the Wallace Collection. As part of the curatorial team, the post-holder will have direct involvement in and responsibility for activities connected with the care and presentation of the collections and will carry out a wide range of day-to-day duties in the museum. The role will also involve assisting curators with the organisation of temporary displays and exhibitions.
Please find attached full job description. To apply for this position, kindly fill up the Application Form along with the Equal Opportunities Monitoring Form and e-mail it to recruitment@wallacecollection.org
Date for Interviews: 4 or 5 September 2019
Related documents: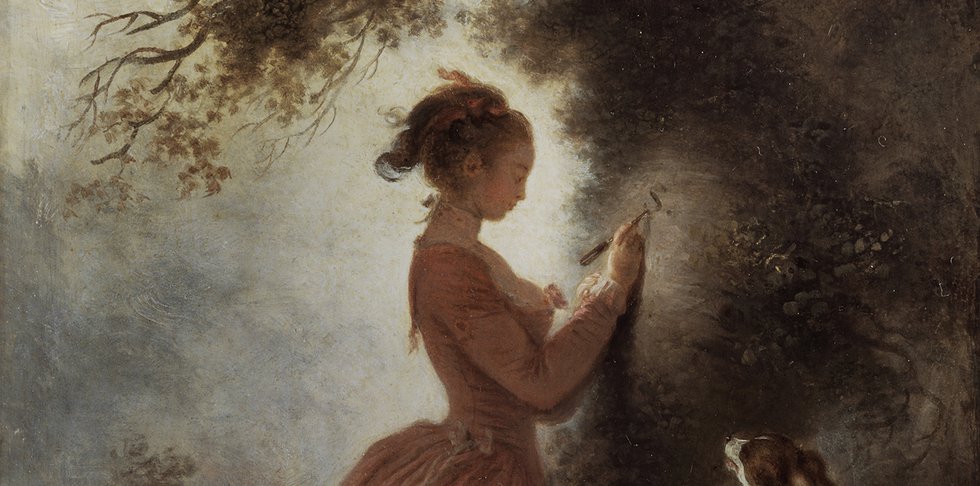 Please ensure you fill in both the application form for the position you are applying for, and the equal opportunities form. Email both to recruitment@wallacecollection.org.
Please note CVs, and applications submitted after the deadline will not be accepted.
We will contact any candidates who have been shortlisted for interview after the application date. If you do not hear from us within 3 weeks of the application closing, you have unfortunately been unsuccessful. Unfortunately due to the number of applications we receive we will not be able to give individual feedback to candidates that are not shortlisted for interview.