Join the Team
Interested in working for the Wallace Collection? See a list of current jobs & opportunities, and how to apply below. We look forward to hearing from you!
Volunteer Guide Lecturers and 'Hands on Armour' Volunteers (WEEKENDS ONLY)
GUIDE LECTURERS
The Wallace Collection has a team of about 30 guide lecturers. They play a very important role in what the Collection can offer the public; they are important ambassadors for the Wallace Collection and help shape the way our public sees the museum. Guide Lecturers each give an average of two public lectures a month. These talks are introductory tours to the Collection and last about an hour. Guide lecturers with specialist knowledge in specific areas of the Collection also give subject talks as part of the free daily lecture programme. The Museum is now looking to recruit new guide lecturers for Saturday and Sunday tours only.

'HANDS ON ARMOUR' VOLUNTEERS
For the first time the Museum is now also looking for volunteers to run 'Hands on Armour' our new drop-in armour handling sessions which will take place every Saturday from 11am – 3pm from late October 2018. This is a unique opportunity for visitors to handle objects from the Museum's handling collection with the help of volunteer explainers. Volunteers will work on average one Saturday a month.
All talks by guide lecturers and 'Hands on Armour' volunteers are given on a voluntary basis and unfortunately the museum is unable to pay travel expenses.
However, guide lecturers do also have the opportunity to give private guided tours of the Collection organised by the museum for which they receive payment.
Guide Lecturers and 'Hands on Armour' volunteers are expected to possess excellent communication skills and the ability to share their enthusiasm for works of art and/or arms and armour. Detailed knowledge of the Wallace Collection is not essential but previous experience of art history/history is desirable and a command of foreign languages would be beneficial.


Training
A thorough training programme is delivered by curators and other staff. This fantastic opportunity takes the form of lectures, gallery sessions and library sessions introducing the different parts of the Collection (including paintings, furniture, clocks, bronzes, armour, ceramics) and the procedures in the museum (use of the library, presentation techniques). Training will take place in the evenings or at weekends. The training for guide lecturers is expected to take place over several weeks, but the training of 'Hands on Armour' volunteers will take place over the course of one day.


Selection Process
If you would like to apply, please send a CV and cover letter to the address or email below by 14 October 2018 indicating what position you are interested in in the subject line.
Selected candidates will be asked to make a 5 minute presentation (Hands on Armour volunteers) or 10 minute presentation (Guide lecturers) in front of a work of art/piece of armour in the Collection to qualify for a place on the respective training programme.


The selection/training schedule is as follows:
Interviews will take place during October and early November 2018
Successful interviewees will then be invited to attend training. If you would like a full timetable of the training programme please email anne.fay@wallacecollection.org

Please return your application by 14 October 2018

Anne Fay
Head of Education
Wallace Collection
Hertford House
London
W1U 3BN
anne.fay@wallacecollection.org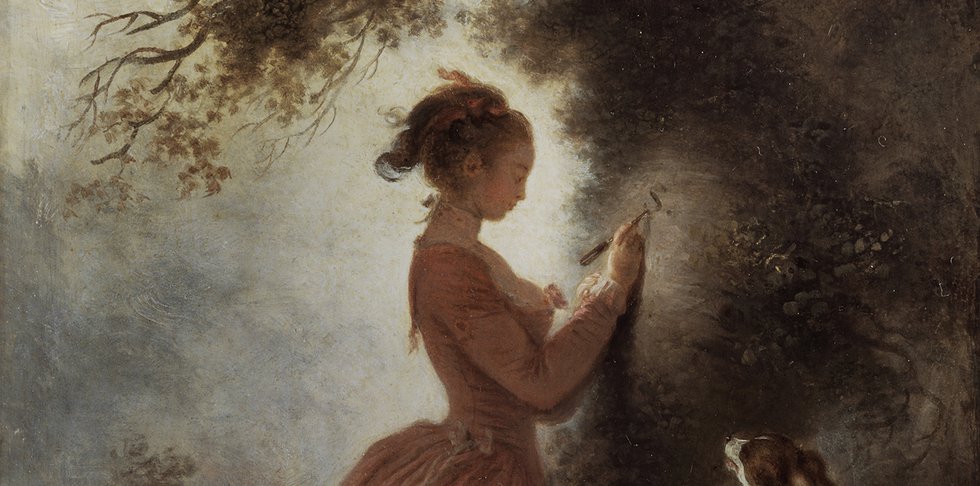 How to Apply:

Please complete the Equal Opportunities Form and return in in one email with your application form to recruitment@wallacecollection.org by the application closing date. Note: CVs will not be accepted.
Please call 020 7563 9565 or email recruitment@wallacecollectionl.org if you would like a paper copy of the application form.
If you have not heard from us within three weeks of the closing date, please assume that your application has been unsuccessful on this occasion.


The Wallace Collection is an equal opportunities employer