Join the Team
Interested in working for the Wallace Collection? See a list of current jobs & opportunities, and how to apply below. We look forward to hearing from you!
Current Vacancies:
There are currently no vacancies.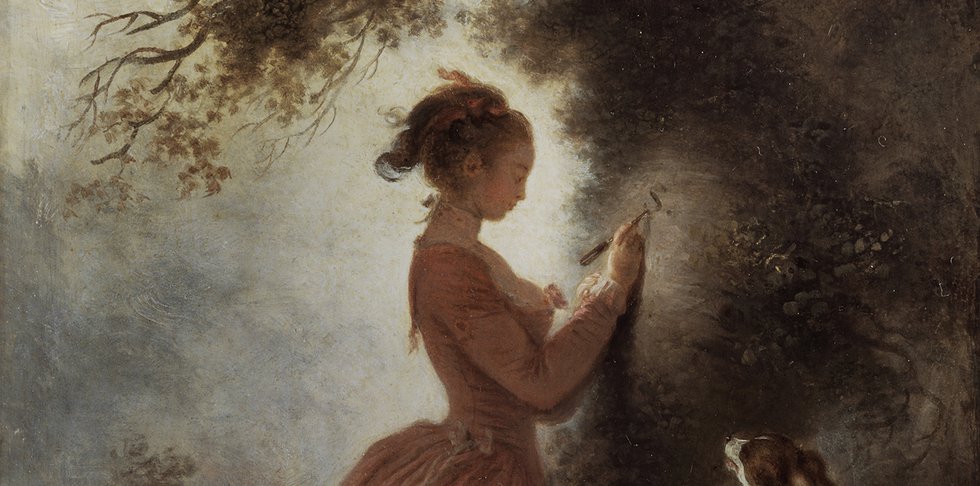 Please ensure you fill in both the application form for the position you are applying for, and the equal opportunities form. Email both to recruitment@wallacecollection.org.
Please note CVs, and applications submitted after the deadline will not be accepted.
We will contact any candidates who have been shortlisted for interview after the application date. If you do not hear from us within 3 weeks of the application closing, you have unfortunately been unsuccessful. Unfortunately due to the number of applications we receive we will not be able to give individual feedback to candidates that are not shortlisted for interview.