Join the Team
Interested in working for the Wallace Collection? See a list of current jobs & opportunities, and how to apply below. We look forward to hearing from you!
'Hands on Armour' Volunteers (Weekends and School Holidays Only)
Deadline for applications: 9am 15 November 2019
Following the success of 'Hands on Armour', our Saturday 11am-3pm drop-in armour handling programme, we are now looking to recruit more volunteers to deliver practical armour handling sessions during weekends and school holidays. This is a unique opportunity for visitors to handle objects from the Museum's handling collection with the help of volunteer explainers. Volunteers will work on average one day a month.
All talks by 'Hands on Armour' volunteers are given on a voluntary basis and unfortunately the museum is unable to pay travel expenses.
Volunteers are expected to possess excellent communication skills and the ability to share their enthusiasm for the arms and armour in the collection. Detailed knowledge of the Wallace Collection is not essential but previous knowledge of history and arms and armour is desirable and a command of foreign languages would be beneficial.
Training
Our curators of European arms and armour and the Oriental Armoury Tobias Capwell and Arthur Bijl will deliver a comprehensive training day, utilising the armouries to ensure all handling volunteers have a high level of understanding of pieces in the collection.
Selection Process
If you would like to apply, please send a cover letter to the address or email below by 15 November 2019 indicating in in the subject line that you are making an application for the role of 'Hands on Armour' Volunteer.
Selected candidates will be asked to make a 5 minute presentation in front of a piece of armour in the Collection to qualify for a place on the respective training programme.
The selection/training schedule is as follows:
Interviews will take place during late November 2019
Successful interviewees will then be invited to attend training. If you would like a full timetable of the training programme please email oliver.jones@wallacecollection.org
Please return your application by 15 November 2019
Oliver Jones
Public Programmes Coordinator
Wallace Collection
Hertford House
London
W1U 3BN
oliver.jones@wallacecollection.org
Student Work Placement (Education Department)
The Wallace Collection's Education Department offers a number of work placements to students enrolled in undergraduate or post-graduate study in disciplines relevant to the work of the department, e.g. History, History of Art, Fine Art, PGCE, Museum Studies etc. The placements provide an opportunity for students to gain work-based experience working alongside Museum educators working with a variety of audiences including schools, families, adults and community and access groups. Work placement students can expect to work on a variety of work-based assignments such as assisting with the delivery of workshops both here at the Museum and out in the community in hospitals, care homes, community centres and libraries, as well as general administrative tasks and research projects.
Applicants must note:
They must be currently undertaking study at college or university.
The work placement is undertaken on a voluntary basis, although travel expenses within London will be reimbursed.
The duration of a work placement will normally be eight – twelve weeks in duration but can be longer
Placements can be full or part-time
Applicants must be available on Tuesdays
The Wallace Collection is unable to provide sponsorship for visas for the purposes of volunteering and work experience. If you have a passport from a non EEA country before you apply for a work placement you must check with the British Embassy in your country regarding visa and entry requirements. It is your responsibility to make all subsequent arrangements regarding work or study visas.
We are currently looking for students for the January – March 2020 period.
If you are interested in one of these work placements please send a CV and covering letter indicating your preferred placement length and your available dates to learning@wallacecollection.org by 9am on Monday 2 December 2019.
The first informal interviews will take place the week commencing 9 December. Interviews generally are conducted in person at the Museum but phone/Skype interviews can also be arranged.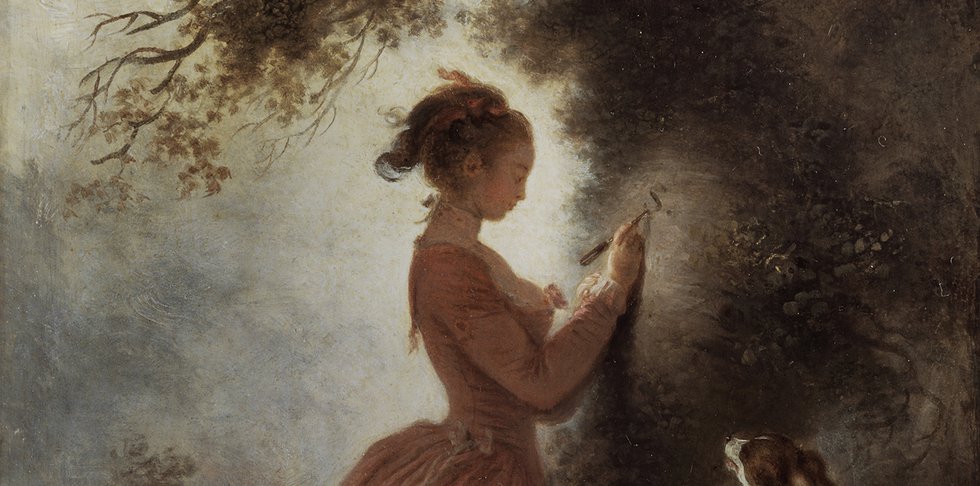 Please ensure you fill in both the application form for the position you are applying for, and the equal opportunities form. Email both to recruitment@wallacecollection.org.
Please note CVs, and applications submitted after the deadline will not be accepted.
We will contact any candidates who have been shortlisted for interview after the application date. If you do not hear from us within 3 weeks of the application closing, you have unfortunately been unsuccessful. Unfortunately due to the number of applications we receive we will not be able to give individual feedback to candidates that are not shortlisted for interview.