Forgotten Masters: Indian Painting for the East India Company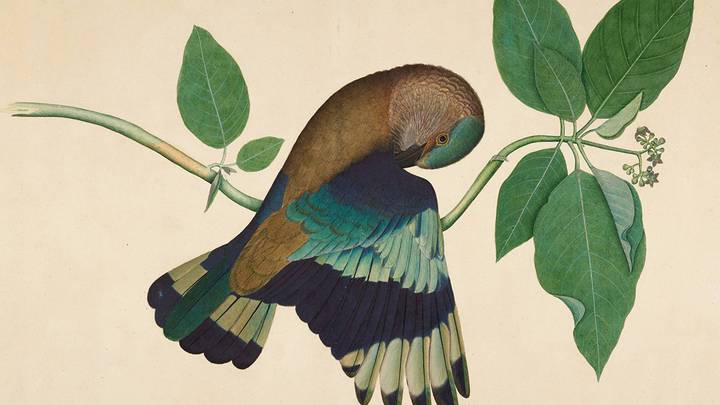 OPEN NOW - FORGOTTEN MASTERS
INDIAN PAINTING FOR THE EAST INDIA COMPANY
4 December 2019 – 19 April 2020
★★★★★ – The Guardian
★★★★ – Telegraph
★★★★ – Time Out
★★★★ – Londonist

In partnership with DAG
New Delhi-Mumbai-New York
The Wallace Collection presents Forgotten Masters: Indian Painting for the East India Company, guest curated by renowned writer and historian William Dalrymple, this is the first UK exhibition of works by Indian master painters commissioned by East India Company officials in the late eighteenth and nineteenth centuries. It is an unprecedented opportunity to see these vivid and highly original paintings together for the first time, recognising them as among the greatest masterpieces of Indian painting.
The exhibition honours historically overlooked artists including Shaikh Zain ud-Din, Bhawani Das, Shaikh Mohammad Amir of Karriah, Sita Ram and Ghulam Ali Khan and sheds light on a forgotten moment in Anglo-Indian history. Reflecting both the beauty of the natural world and the social reality of the time, these dazzling and often surprising artworks offer a rare glimpse of the cultural fusion between British and Indian artistic styles during this period.
A discount applies to all tickets booked online.
Forgotten Masters: Indian Painting for the East India Company