An Enquiring Mind: Manolo Blahník at the Wallace Collection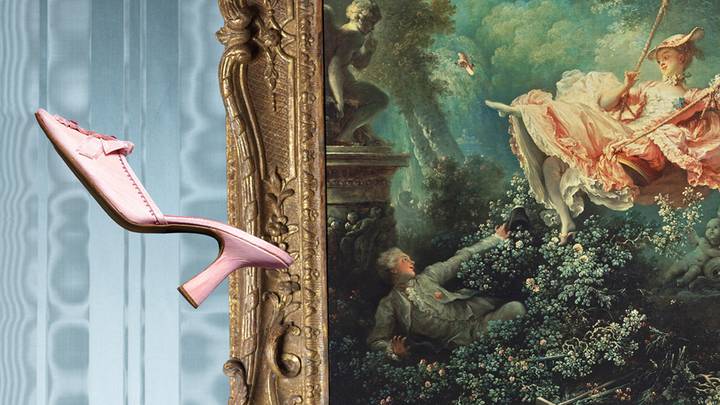 An Enquiring Mind: Manolo Blahník at the Wallace Collection
Described by the Daily Telegraph as 'a match made in romantic heaven', the exhibition features a personally selected edit of shoe designs from Blahník's private archives set amongst the masterpieces of the Wallace Collection.
This exciting venture juxtaposes an icon from the world of contemporary fashion with Wallace's outstanding collection that has been an inspiration to artists since it opened to the public in 1900.
A rare opportunity to see excellence in contemporary design alongside the exceptional quality of the Wallace Collection's own art works.
Partnership between Manolo Blahník and the Wallace Collection