The Wallace Collection welcomes Jacob van der Beugel as Artist in Residence
On the 200th anniversary of Sir Richard Wallace's birth, the Wallace Collection is proud to welcome contemporary artist, Jacob van der Beugel for a one-year residency at the museum. Over the next year, Jacob will work closely with museum staff, including senior curators, studying the collection objects and archives as a reference point for a future body of work.

"For many years I have been fascinated by humanity's attempts to endure in the face of inevitable perishing. … One of the available routes, and one that the Wallace Collection epitomises, is through leaving a name that transcends history, through philanthropy and charitable donations. Another such method, familiar with most, is through inheritance, from material possessions to the passing on of genes. In essence: legacy."
- Jacob van der Beugel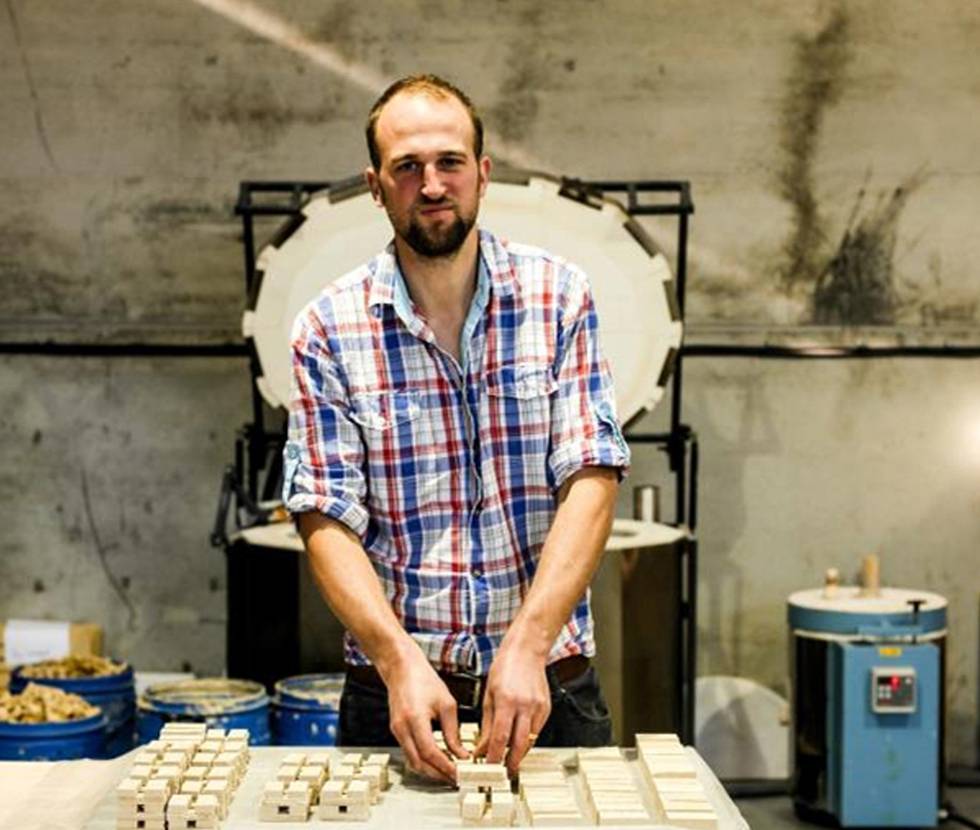 Throughout 2018, the Wallace Collection is celebrating 200 years since the birth of its founder, Sir Richard Wallace, with the launch of a major exhibition and an extensive programme of events that explore the life, collection, and philanthropic legacy of Sir Richard. Uniquely, Wallace was not only a generous philanthropist and art connoisseur, but also firmly believed that his collection should be accessible to all. The gift of the Collection to the British nation by Sir Richard's widow, Lady Wallace, is perhaps the strongest testament to this – and through the museum, Wallace's name lives on in history.

During this residency, Jacob van der Beugel will address themes of legacy and philanthropy through the history of the Wallace Collection and Sir Richard and Lady Wallace, exploring the motivation behind their incredible gift to Britain and the legacy they left behind. As part of the residency we are excited to have van der Beugel take part in a round-table discussion at our international conference in November 2018 – Sir Richard Wallace and His Age: Connoisseurs, Collectors and Philanthropists.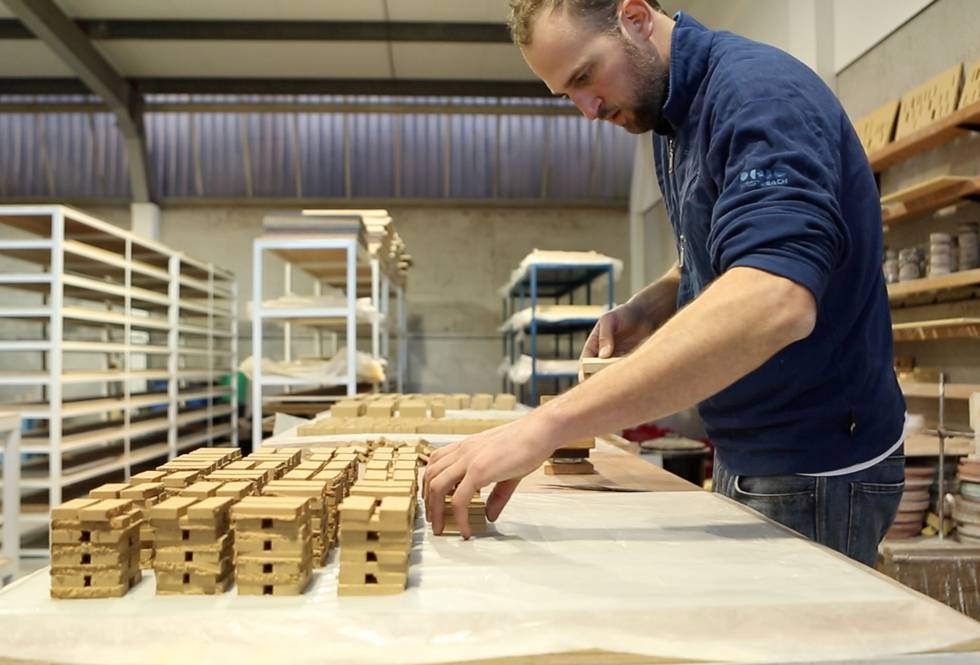 Jacob van der Beugel studied History of Art at the University of York and subsequently trained with Rupert Spira and was assistant to Edmund de Waal. His work has been displayed at the V&A, the New Art Centre in Salisbury, the University of York collection and Chatsworth House in Derbyshire. In 2014 the Duke and Duchess of Devonshire commissioned van der Beugel to create the North Sketch Sequence, a permanent ceramic corridor that depicts their DNA portraits.

"Jacob fulfilled the commission with extraordinary imagination and brilliance, and he has created an important permanent mark of the early 21st Century with his installation. The Wallace Collection shares with Chatsworth a powerful desire to continue to interpret its collection and raison d'etre, and I'm sure that Jacob will make a fascinating contribution to the Wallace."
- The Duke of Devonshire