The Wallace Collection announces £1.2 million new exhibition space
The Wallace Collection announces £1.2 million new exhibition space to celebrate 200 years since the birth of its founder, Sir Richard Wallace.
The Wallace Collection has secured funding to develop expanded exhibition galleries, tripling the capacity of the museum's existing exhibition space and setting the scene for an ambitious programme of temporary, ticketed exhibitions. The new space will enable the museum to explore aspects of its existing collection in more depth and collaborate with other institutions, creating partnerships both within the UK and internationally. This transformative project has been made possible by the generosity of The Linbury Trust, the Wolfson Foundation, and an anonymous major donor, creating facilities that reflect the vision and ambition of the Director and Board of Trustees and the growing number of museum visitors.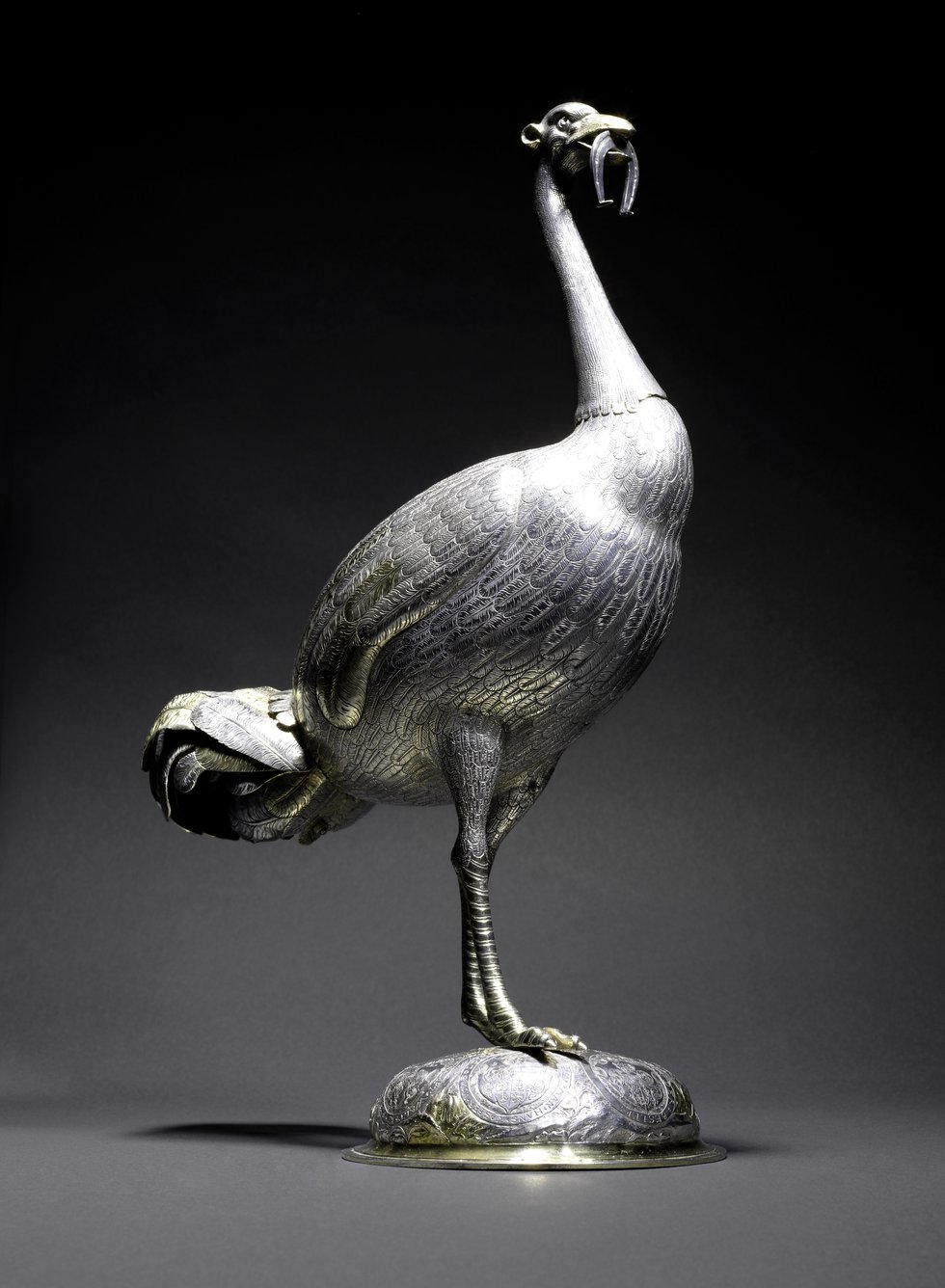 In 2019, Henry Moore: The Helmet Head Series (working title) will be our first paid exhibition, presented in partnership with the Henry Moore Foundation. Moore's powerful sculptures and drawings will be juxtaposed with Renaissance helmets from the Wallace Collection, which he studied while he was a student at the Royal College in the 1920's. Moore took great inspiration from the Arms and Armour galleries at the Wallace and this exhibition will demonstrate for the first time a direct connection between Moore's work and works of art on display within the museum.
This will be followed by a wide ranging programme of both contemporary and old master exhibitions that will present our extensive collections of paintings, sculpture, armour, and decorative arts in a new light.
"The Wallace Collection is the greatest gift ever made to the nation and this new space will enable us to shine a light on the immense quality of our works of art and raise the profile of the museum. The exhibition programme at the Wallace will provide an opportunity to get to know our collection in new ways as well as collaborate with other cultural institutions. Thanks to the generous support of three major donors, who have made it possible to extend our exhibition galleries, we will be able to reach our potential as a truly international institution, sharing the museum with a broader and more diverse audience both at home and abroad."