Free Morgan Stanley Friday Lates at the Wallace Collection in 2018
Free Morgan Stanley Friday Lates at the Wallace Collection in 2018
The Wallace Collection is delighted to announce a collaboration with global financial services firm Morgan Stanley to present a series of Friday Lates in 2018. Morgan Stanley's support allows the Wallace Collection to offer all tickets to the Lates for free. Three themed late night events offer audiences the opportunity to experience the Wallace Collection outside of our normal opening hours. Open to all, they are especially designed for those who find it challenging to reach the museum between 10am and 5pm on a weekday. The Lates provide a very special setting in which visitors and Londoners from all walks of life can indulge in the diverse talent and creativity the city has to offer, with a range of music, talks, tours and performances to welcome in the weekend.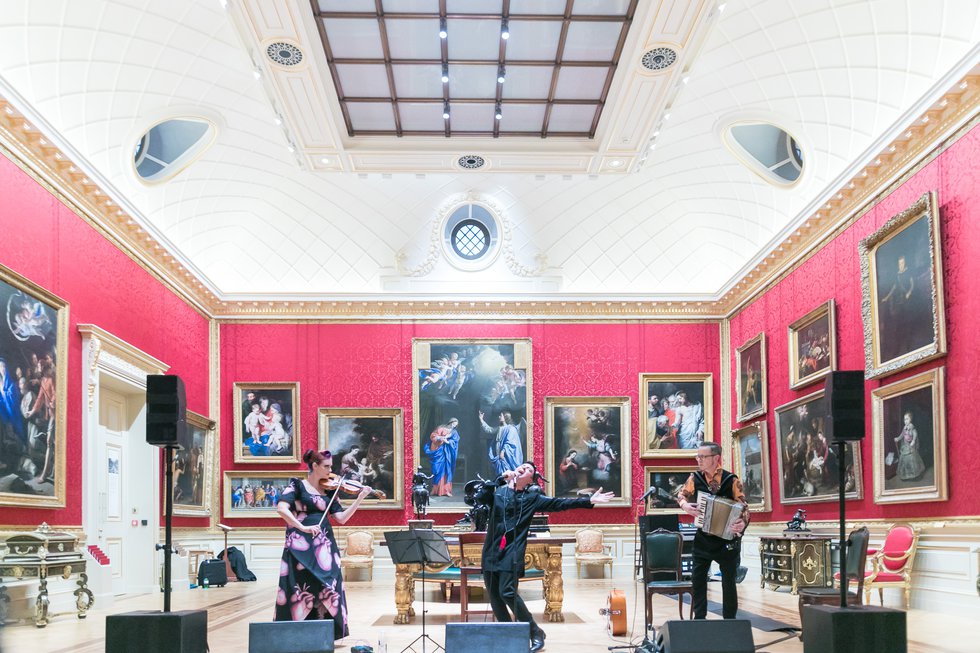 The series begins with the return of the Look OUT Late on Friday 2 February 2018 [SOLD OUT]. This evening of immersive performances, life drawing and talks explores LGBTQI themes, curated by Sadie Lee. Everyone is welcome to join in this celebration of queer culture.
On Friday 20 April, the museum will come alive with some of London's most creative and talented student artists, dancers, musicians and art historians, as they create an evening inspired by European cross-culture. A Bridge to the Continent [SOLD OUT], curated by Rose Cronin, highlights the diversity of our collection and the cultural links between the extraordinary works of art in our care.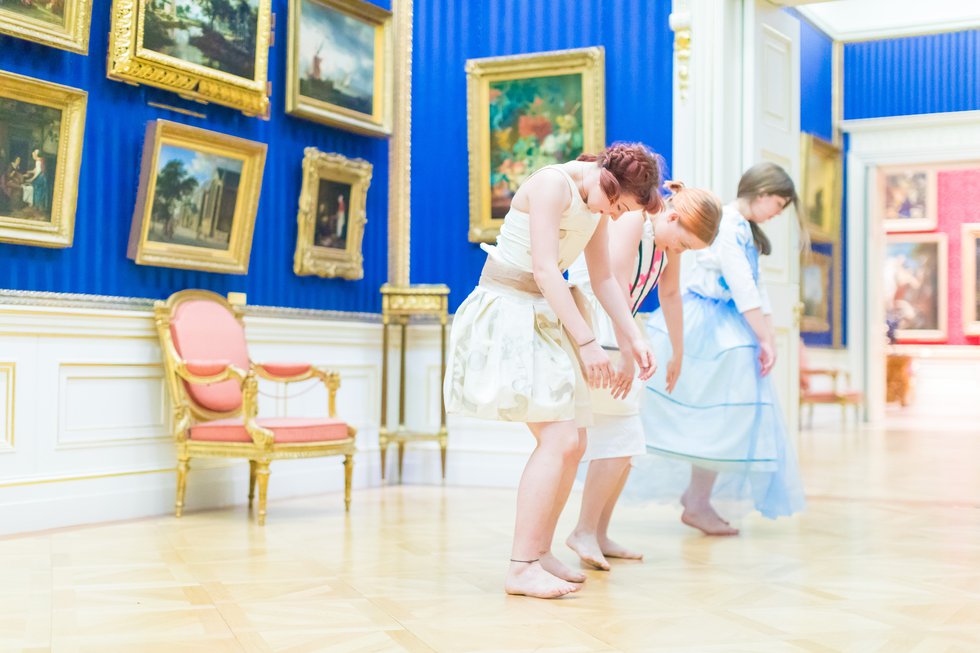 The final Late of 2018, A Festival of Lights, celebrates Diwali and the triumph of light over darkness, on Friday 9 November. Visitors of all faiths and none are encouraged to join us for an evening featuring Rangoli and lantern-making workshops, as well as Indian dance and Bollywood pop. Visitors can also join our curators to discover the museum's renowned collection of Indian arms and armour – including spectacular bejewelled daggers and swords.
"We are very excited to announce this collaboration with Morgan Stanley, which enables us to offer a series of vibrant late night events, free to visitors. We look forward to welcoming audiences of all backgrounds to explore the Wallace Collection, particularly those who may find it more difficult to access the museum during our normal opening hours, and are hugely grateful to Morgan Stanley for making this possible."