Solace in Art
SOLACE IN ART
In November 2020, the ongoing pandemic forced us to close the doors of our museum once again. Nonetheless our work continued. With the goal of making our readers smile, we decided to devote #WallaceConnections to the theme of art as solace during difficult times.
Sir Richard Wallace's Paintings of Young Boys
Fragonard's charming representation of a young boy as Pierrot (c. 1785), brings a tender smile to our faces. The painting also is also emblematic of a personal journey on the part of Sir Richard Wallace. ⁠
When Wallace acquired the painting at auction in June 1782, the sale catalogue attributed it to Boucher, an attribution that remained unchallenged until recently. Wallace was familiar with this artist's work, for he had assisted the 4th Marquess of Hertford in forming an outstanding collection of paintings by Boucher.⁠⠀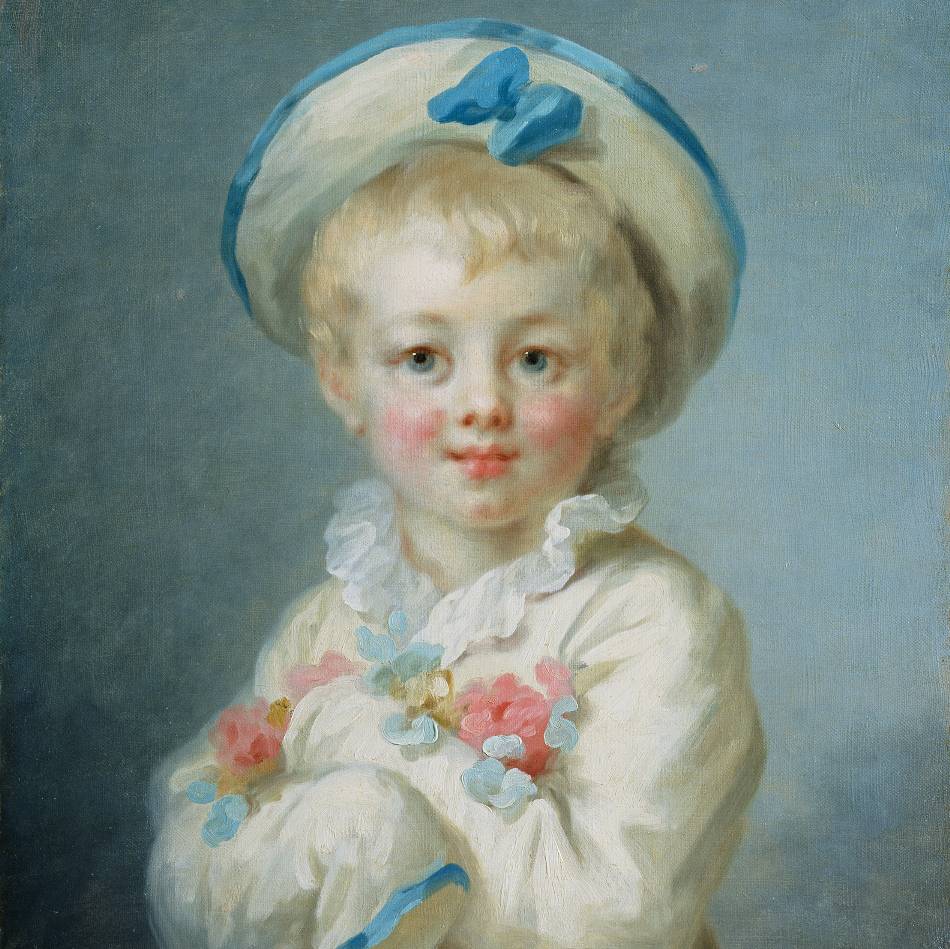 There is no indication that Wallace sought to investigate the attribution of Boy as Pierrot. Perhaps he was reassured by the idea that he was following his mentor's footsteps, preserving and expanding a collection of first-rate French paintings — and Boucher was considered quintessentially French, after all.⁠⠀
Wallace, whose famous philanthropic activities included lending most of his collection to the Bethnal Green Museum, lovingly kept 'Boy as Pierrot' on view at his home along with another representation of a young boy in fanciful costume, then attributed to Rembrandt. An orphan who had been welcomed into the Hertford family at a young age, it is possible that Wallace would have seen himself in the innocent gazes of these two little boys.⁠
- Félix Zorzo, Curatorial Assistant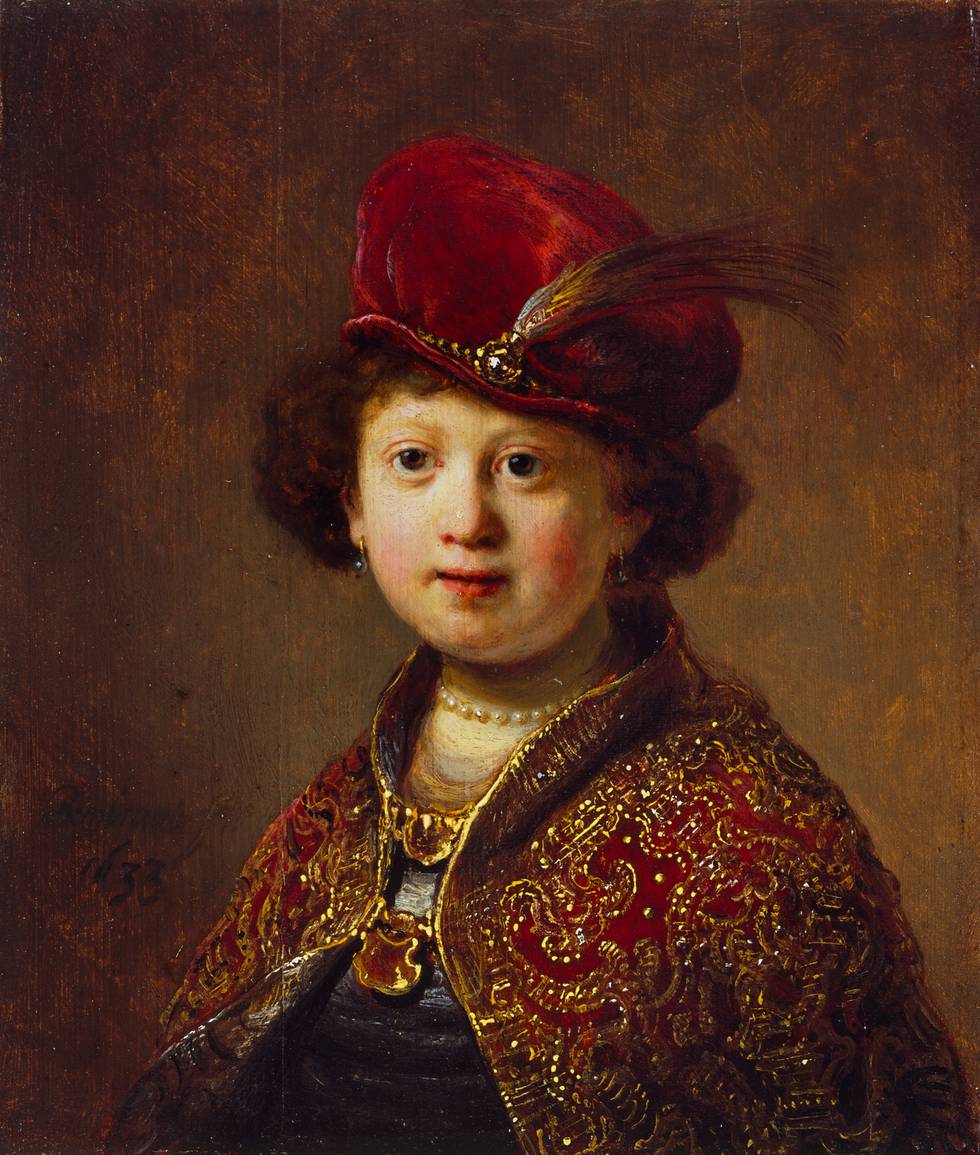 Dominique Vivant-Denon's Favourite Painting
Made by acclaimed seventeenth-century landscape painter Jacob van Ruisdael, this dramatic vista is dominated by turbulent, fast-moving water flowing through a rocky gorge and cloudy, windswept skies.
To the left of the composition, the little house bravely pushing smoke through its chimney stack, may serve as a poignant reminder of the frailty of the human world. Perhaps the planks of wood on the right, recalling the shape of the Christian cross, confirm that a spiritual interpretation was indeed intended.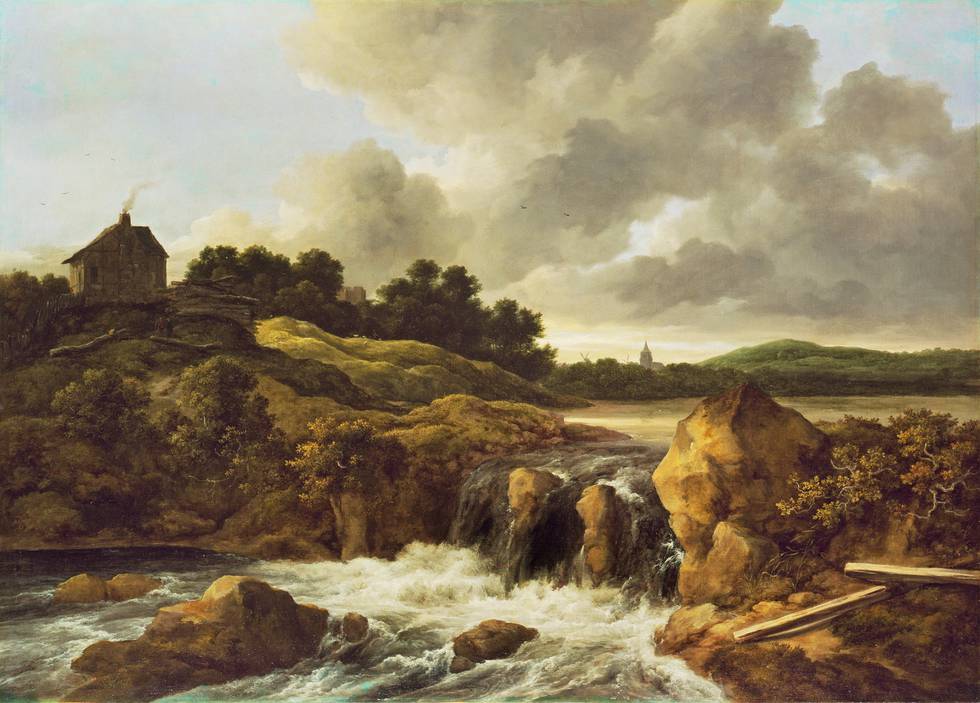 Landscape with a Waterfall was acquired in 1811 by the writer and archaeologist Dominique Vivant-Denon. Once a narrow survivor of the French Revolution — his property was confiscated, his name placed on the list of the condemned at the height of the Terror — Vivant-Denon went on to make a remarkable career under Napoleon.
He was named first director of the Musée du Louvre in 1802.
Is it too much to suggest that Vivant-Denon saw something of the excitement and danger of his own life in this powerful landscape? Perhaps not.
At the posthumous sale of his art collection in 1826, Landscape with Waterfall was described as: 'a rustic landscape, the melancholy of which inspires reverie…' More to the point, the catalogue entry clearly stipulates: 'It was Monsieur Denon's favourite picture'.
- Dr Yuriko Jackall, Head of Curatorial and Curator of French Paintings